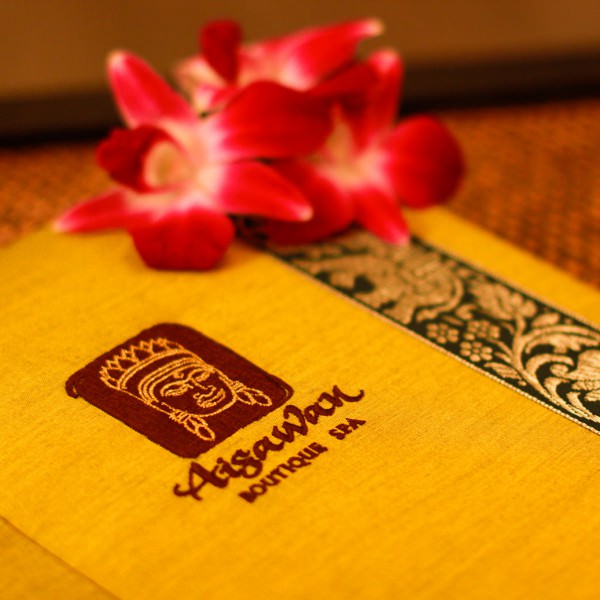 Aisawan Signature Massage
Close your eyes and simply leave the busy and bothering day far behind you. Our holistical application of five different massage techniques endow your soul, mind and body with longlasting relaxation. Newly gained inner harmony will strengthen your resistibility against pressure and fatigue.
60min EUR 109
90min EUR 135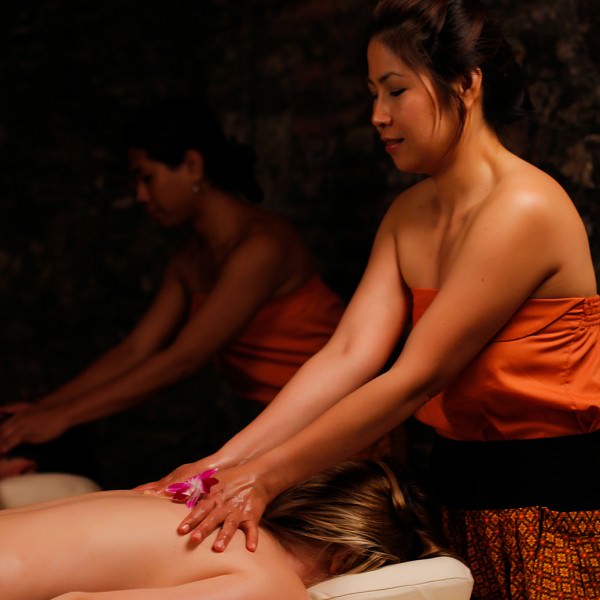 Four Hand Massage
Enjoy the incomparable feeling of a simultaneous treatment by two of our therapists. The concurrent effect of four hands easing your energy blockades and body tension will endow an unforgetable experience of wellness.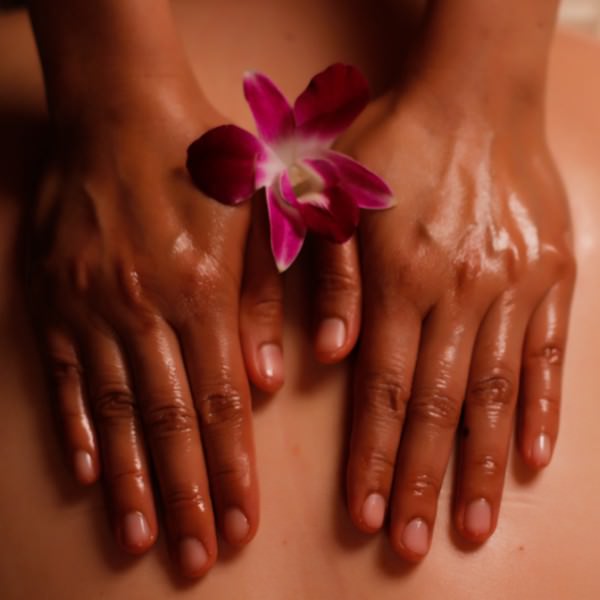 Thai Aromatherapy Massage
The enchanting scent of aromatic oils and their deep-routed effect will create a unique experience out of this special treatment. Whether vitalizing, harmonizing or rather relaxing, it will be only up to you to decide, where this wellness journey will finally take you...
60min EUR 95
90min EUR 125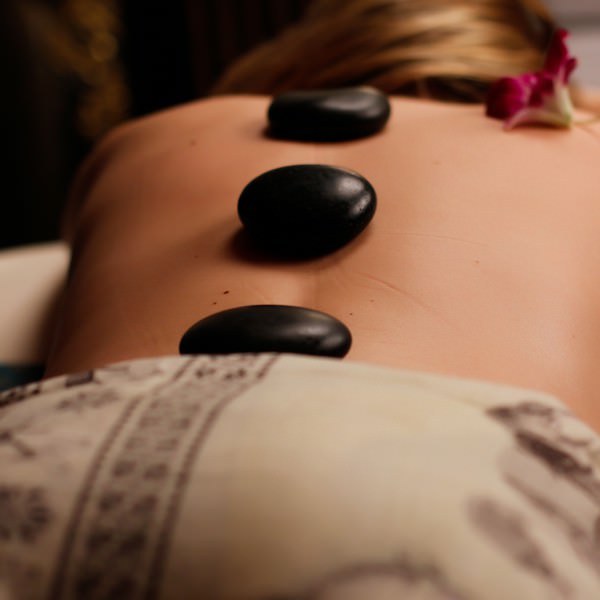 Lava Hot Stone Massage
The application of heated lava stones will spread a most comfortable warmth though your body, while the special techniques applied during this massage will take away muscular tensions and energy blockades significantly, thus leading to an unforseen feeling of inner wellness.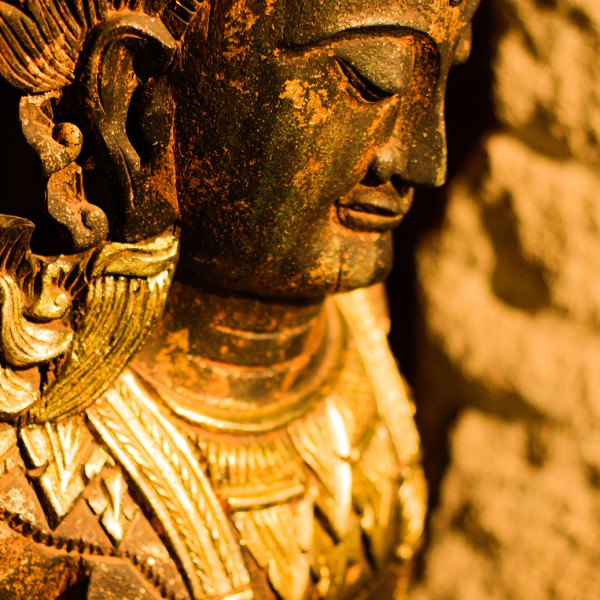 Balinese Massage
This massage technique will significantly release from muscular tensions with tender fragrances of Asian flowers. Your muscles will get smooth and agile while both your body and mind will finally enjoy new harmony and energy.
60min EUR 95
90min EUR 125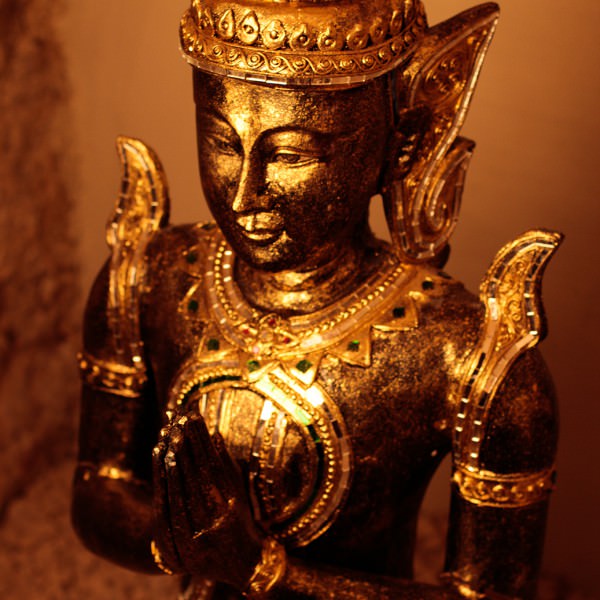 Royal Thai Massage
Powerful but gentle stimulation of your body's energy lines will encourage relaxation and regeneration. Your spirits will arise again and increase your body's abilities sustainably (performed without oil).
60min EUR 95
90min EUR 125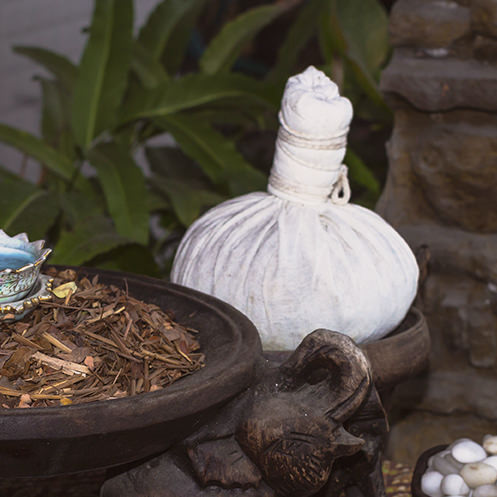 Thai Herb Stamp Massage
The well balanced mix of more then 30 different herbs and flowers, being steam-heated before treatment, will let you enjoy a quick relief from painful muscular tensions by significantly improved blood circulation and comforting warmth.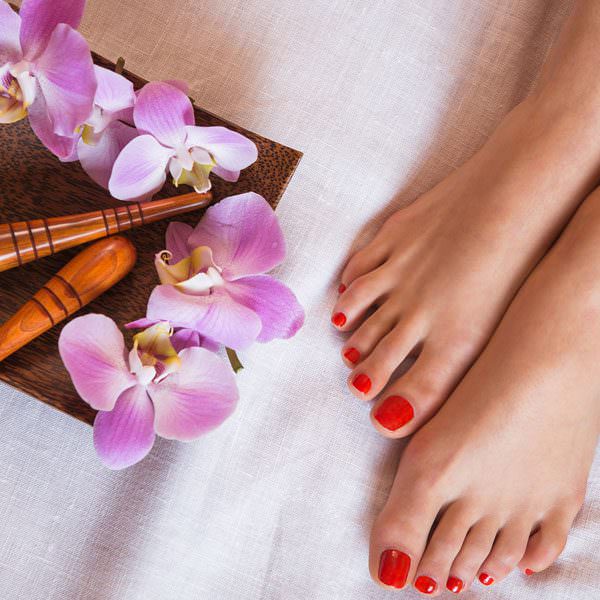 Reflexology Therapy
Well-directed smooth stimulation of reflex zones on your body (i.e. primarily feet and hands) will strengthen inner organs, relieve from pain and encourage blood circulation, thus leading to sustainable well-being and pain-relief.
60min EUR 95
90min EUR 125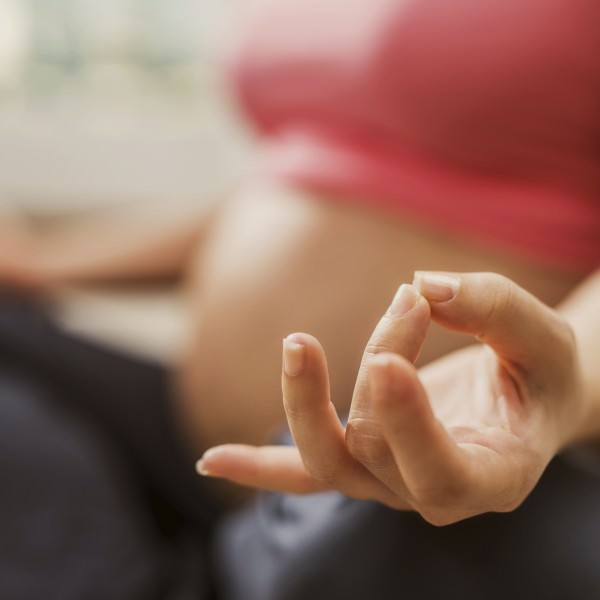 Pregnancy Massage
Specially caring and relaxing treatment for mothers-to-be, relieving from muscular tensions along the spine, the small of the back, shoulders, neck and legs.
60min EUR 95
90min EUR 125