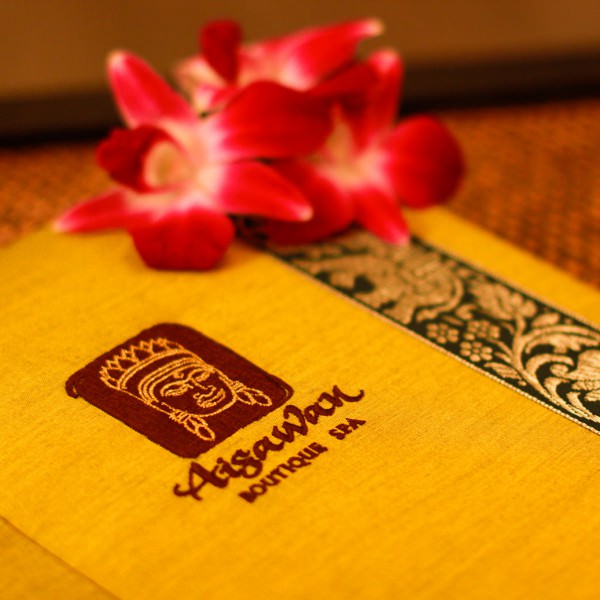 Time Ritual
You wish not to decide about your treatment immediately when making a booking with us or would like to endow just wellness time to a beloved person? Our time ritual package offers all flexibility to you. This package is also perfectly suited for gifts for your beloved ones!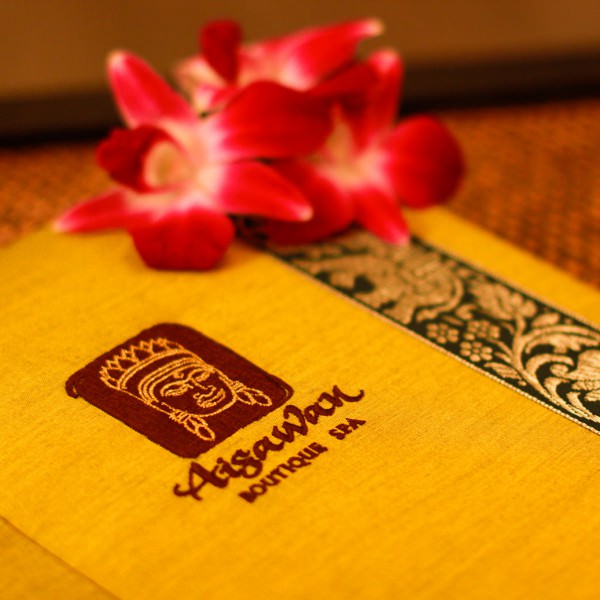 Golden Triangle Experience
Chocolate Peeling
Green Tea Mask
Balinese Massage

Regenerates, mineralizes and tightens your skin. Energizing ingredients from chocolate and green tea will refresh your body and relieve it from pressure in a gentle, tender way.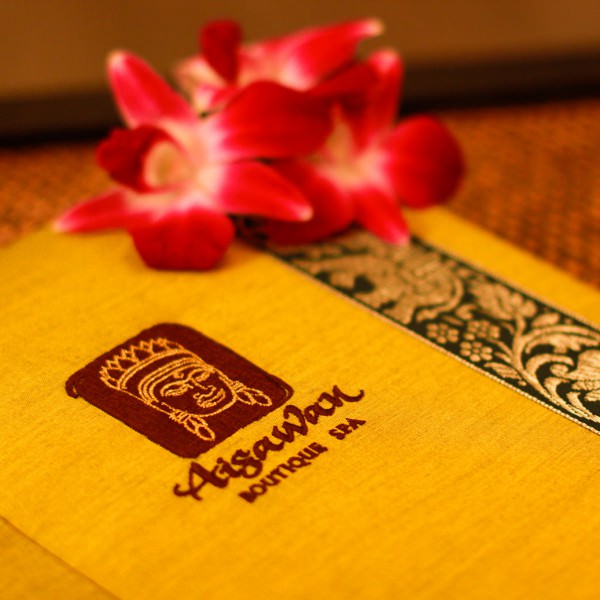 Asian Harmony Experience
Lemongrass Peeling
Aloe Vera Body Mask
Thai Aromatherapy Massage

Caresses softly and deeply your sensitive skin and indulges your body in captivating Asian oils and blends and takes painful muscular tensions away, leaving you totally relaxed.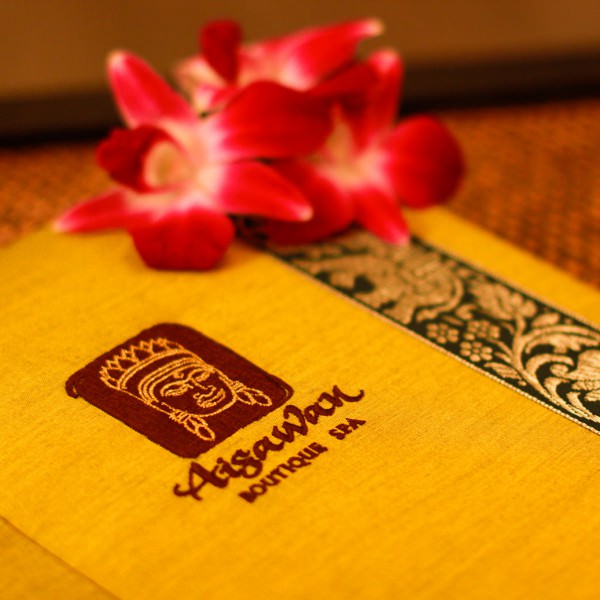 Aisawan Supreme Experience
Fleur de Fleur Peeling
Balinese Rice Body Mask
Aisawan Signature Massage

Cleans softly and nurturingly your skin, while subtle Ylang Ylang will take away all pressure and tension from your body. Five different massage techniques clear body tensions for long, leaving you with an overwhelming feeling of relaxation and freshness.