Aug 21, 2016 | News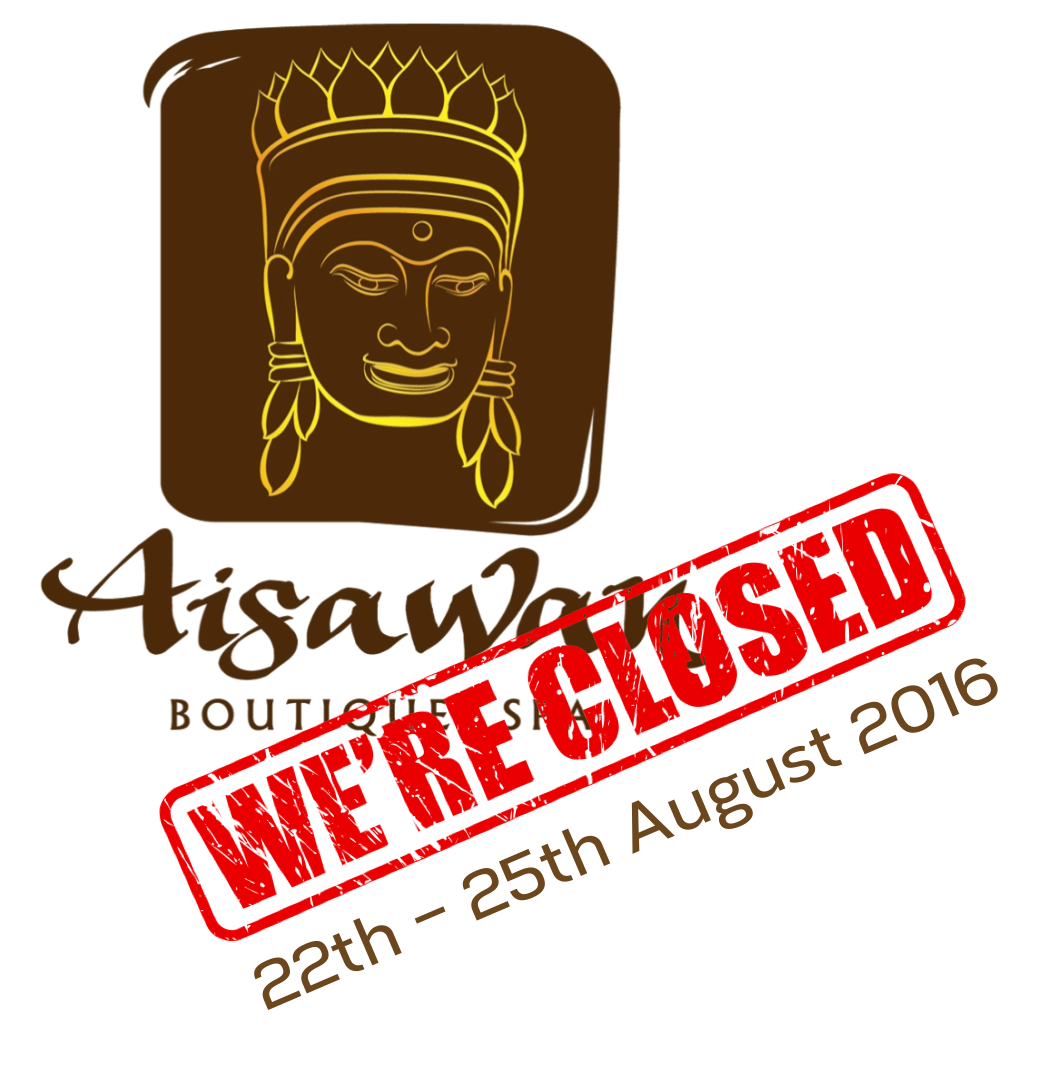 Dear Guests,
we are happy to expand our Spa, allowing for more space and higher capacity in the very near future. Due to the necessary constructional work we will have to close our spa during
22th – 25th August 2016.
During this time we will of course stay totally available for bookings and voucher orderings.
Thank you all so much for your understanding
Kindest regards
Your AISAWAN Spa Team
We're closed !, letzte Aktualisierung: .