Nov 30, 2020 | News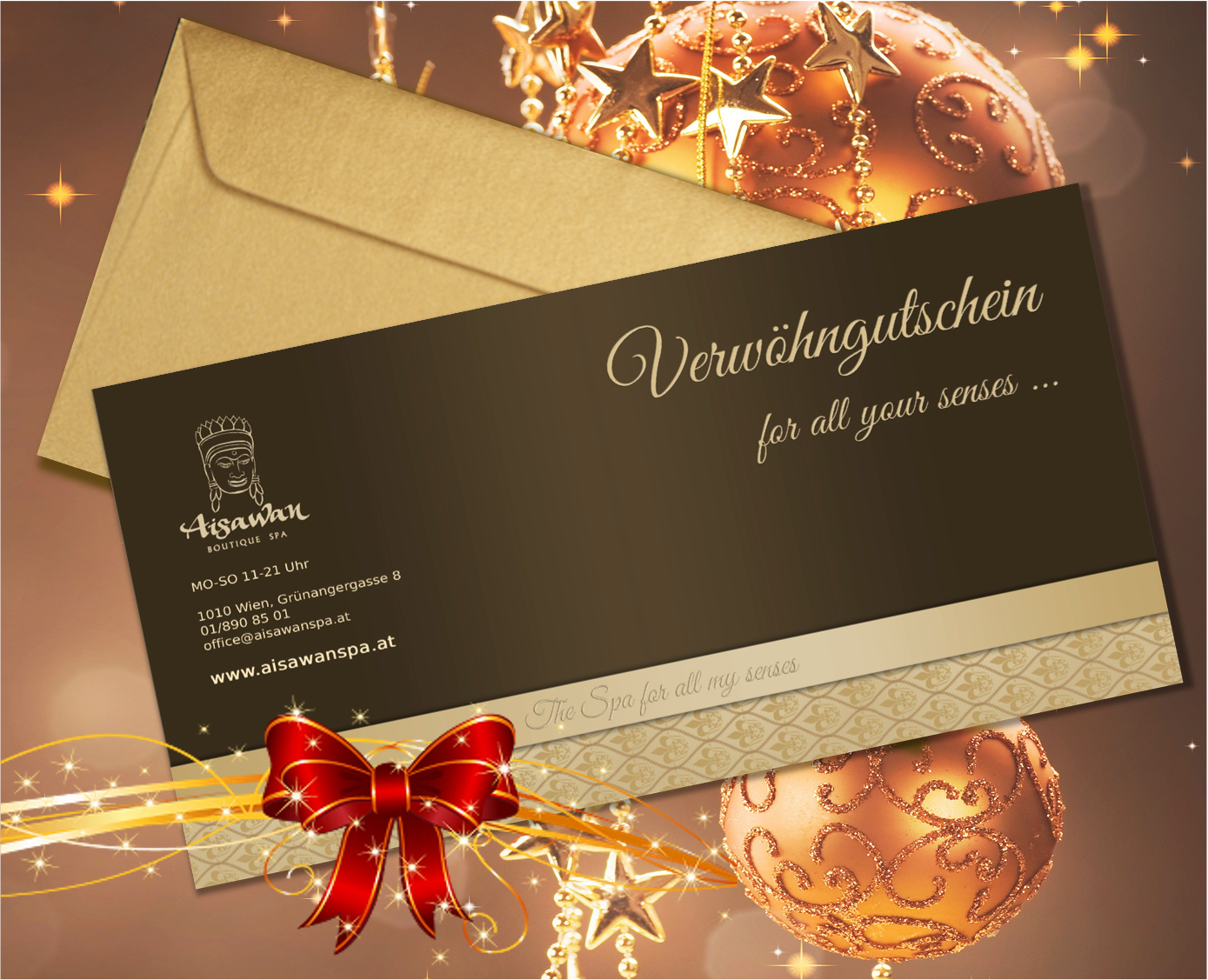 Entertain your beloved ones with the most precious gift: Time to relax and enjoy!
Ideally with our gift certificates! Please just call us under +4318908501 or simply send us a
here! We are here despite of lock down and will happily handle your order!
Christmas 2020, letzte Aktualisierung: .